About Carrnival trips
---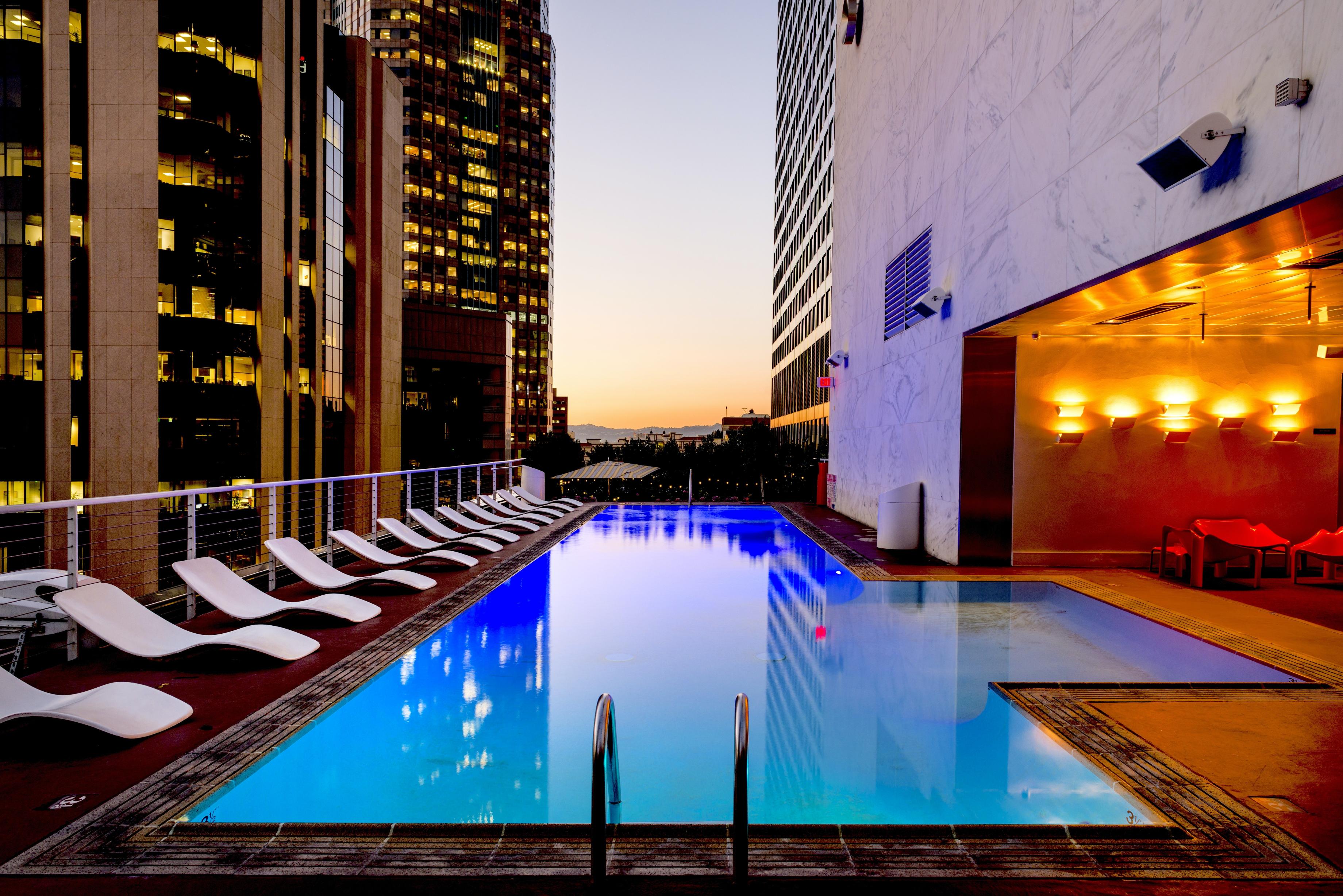 What are we ?
Carrnivaltrips is the best travel agency in Kolkata, offering a variety of tour packages through a single platform. We want you to see the world with a better perspective, so we created the best tours and activities for you over the years. We provide a more individualized service because we collaborate with experts and businesses in the area.
---
What do we do ?
We are a genuine travel agency that communicates with clients and interacts directly to determine the most suitable travel destinations, transportation options, and accommodations for each client's requirements. Based on our experience, we offer completely customized travel packages.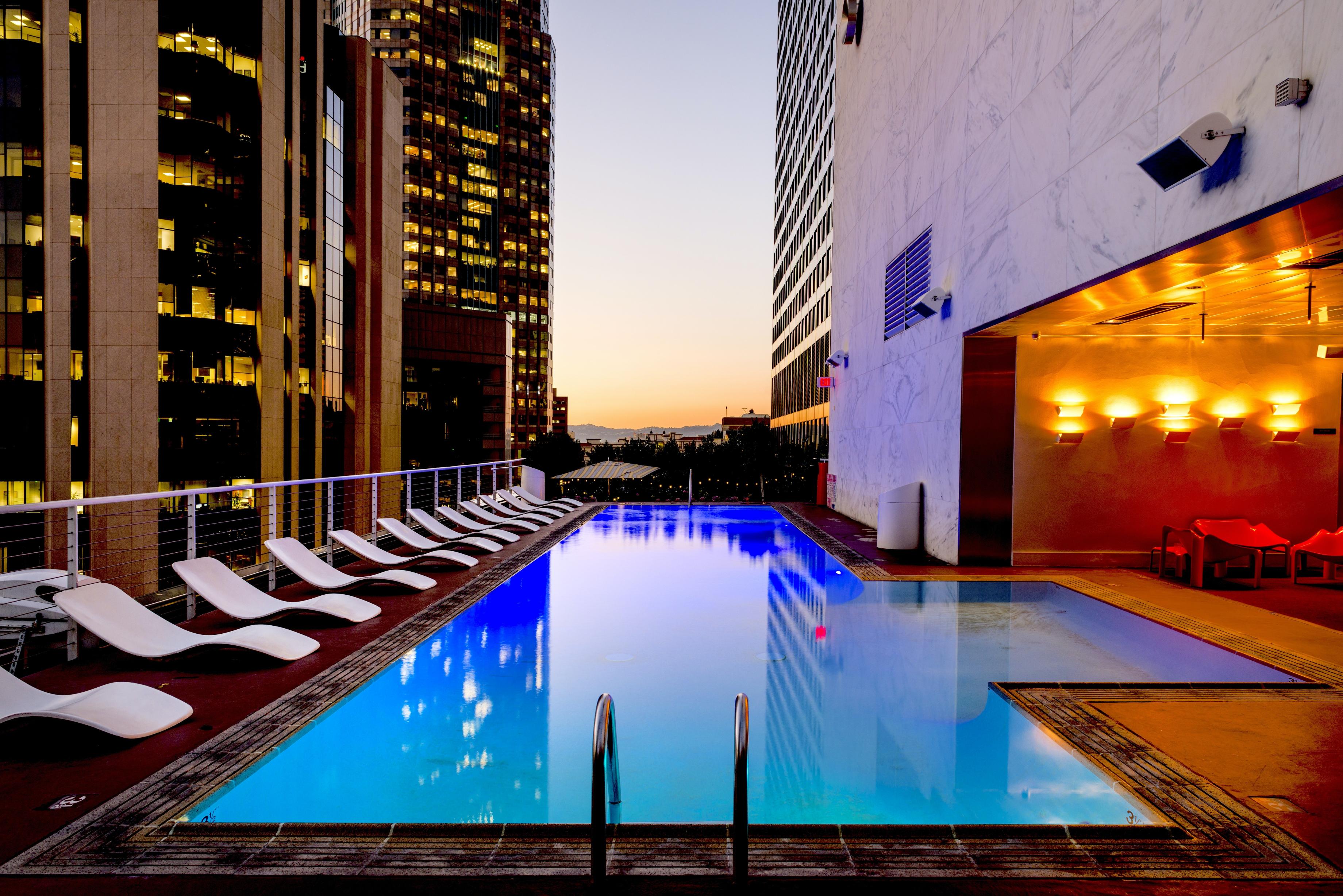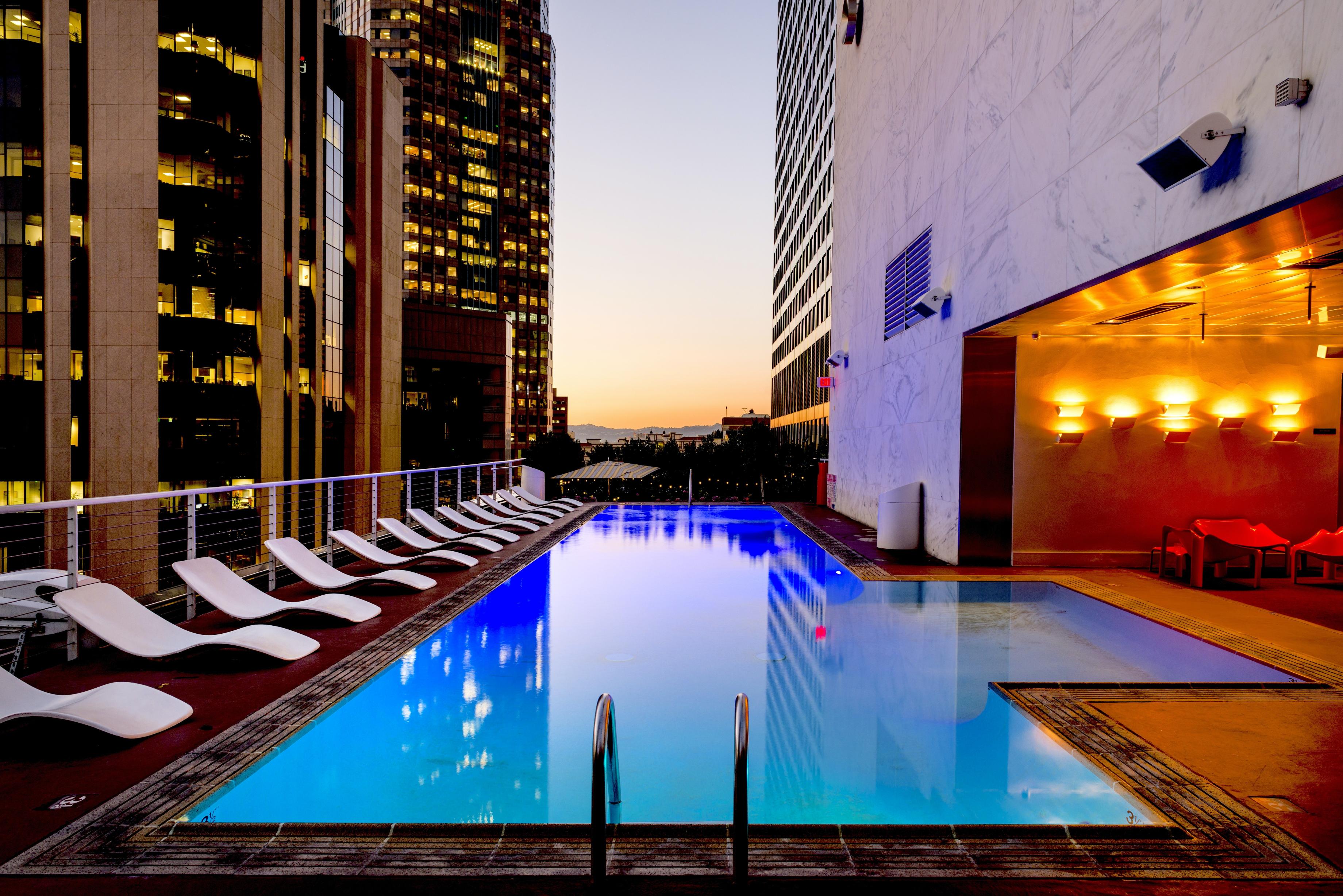 Our mission and vision
We are driven by the desire to make your vacation an unforgettable one to remember. We strive to contribute to your happy journey. Our aim is to provide our customers with the highest-possible quality service. We want to earn the reputation of "Your Preferred Travel Agency" by providing them with memorable and enjoyable travel experiences.
---
Why us ?
In the industry of tours and travel, Carrnivaltrips is known and preferred as one of the most trustworthy brands. We have built a team of talented people ready to meet your travel-related needs and packages. Thanks to years of successful experiences. We will make you fall in love with your destination and never fail to amaze you on each trip with our services and hospitality.